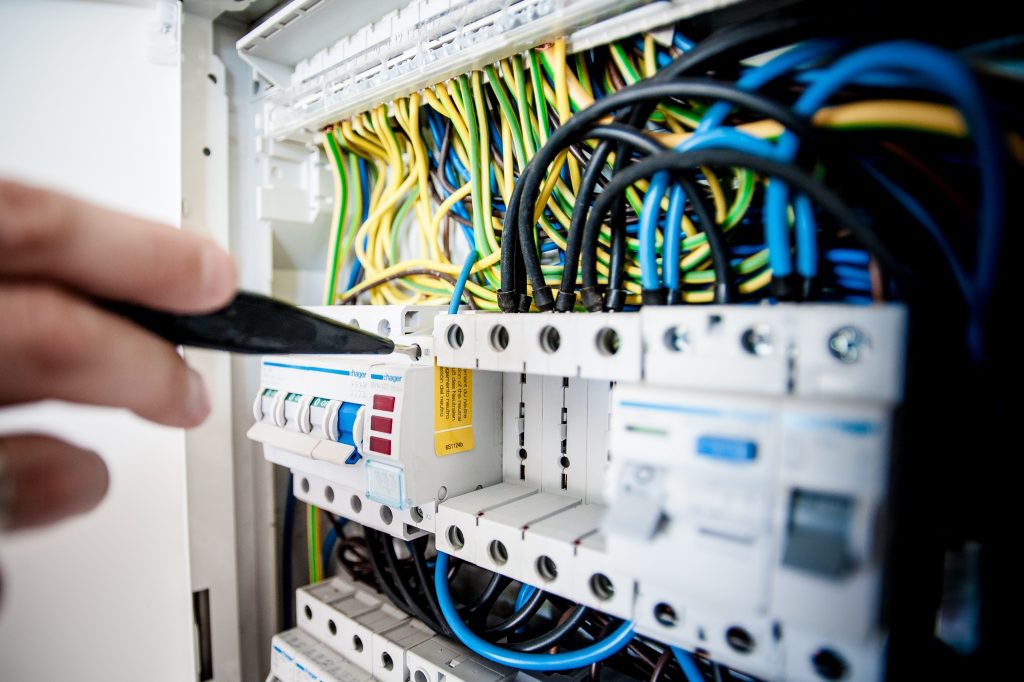 Our Facilities Management team encompasses multiple disciplines to ensure the functionality of the commercial enterprises we manage by integrating people, places, processes, and technology.
A brief description of some of the roles we carry out as Facilities Managers are listed below
Health and Safety
Security
Maintenance Systems
Periodic Statutory Testing and Inspections
Operational
Business Continuity Planning
Technical Services
Energy and Environmental Management
Procurement and Project Management
This is a wide field with a diverse range of responsibilities and we are happy to discuss these various roles in more detail should you request as they are dependent on the structure and size of your own particular organisation.
As Facilities Managers, Bohan Hyland will be involved in both strategic planning and the day-to-day operations relating to your buildings and premises.
A brief description of the functions we carry out as Managing Agent are listed below but should you need any further information regarding block management please do not hesitate to contact our office or on LinkedIn